SOS
Tourist Medical Center
Tourist Medical Center offers high quality medical service to travelers visiting Cagliari and the South Sardinia.
Agreement with the main insurance companies.
Open from Monday to Friday, from 9am to 7pm – Availability H24.
Address
Via Grazia Deledda n.20, 09127 – Cagliari
Via Niccolò Paganini n.61, 09045 Quartu Sant'Elena
FOR ALL MEDICAL NEEDS AND EMERGENCIES
Medical Clinic for
Tourist in Cagliari

and in the

South Sardinia
Don't let that an unforeseen health ruin your holiday.
Tourist Medical Center offers a high quality medical service to travelers visiting Cagliari and Southern Sardinia.
Our Medical Center has multilingual staff and general practitioner doctors who can handle most medical emergencies.
As we know best that travelers don't want to miss vacation days, we offer immediate medical care.
You can come and visit us in our clinics in the center of Cagliari, or, request a home medical examination wherever you are (hotel, apartment or villa).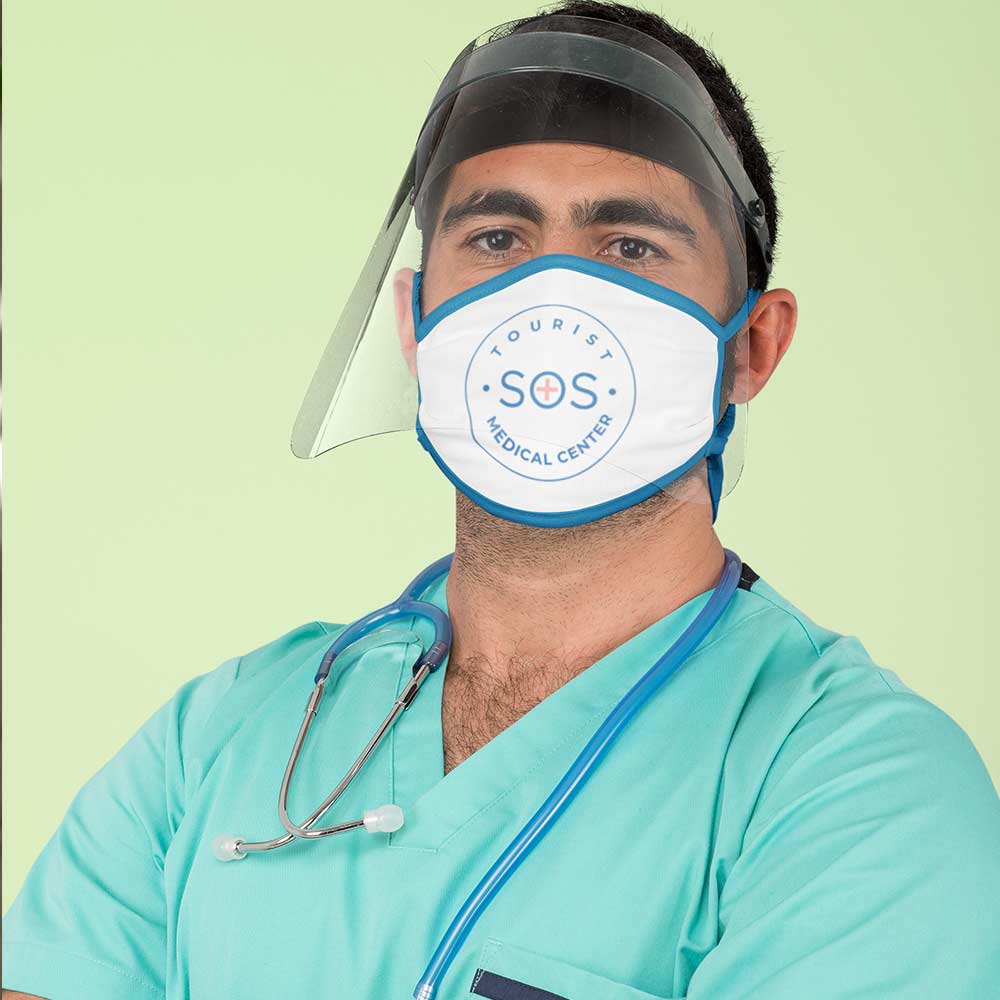 We are at the service of the health needs of tourists on holiday. We speak the language of tourists. We are always open for any need.
URGENT SURGICAL MEDICAL VISIT
URGENT SPECIALISTIC MEDICAL VISIT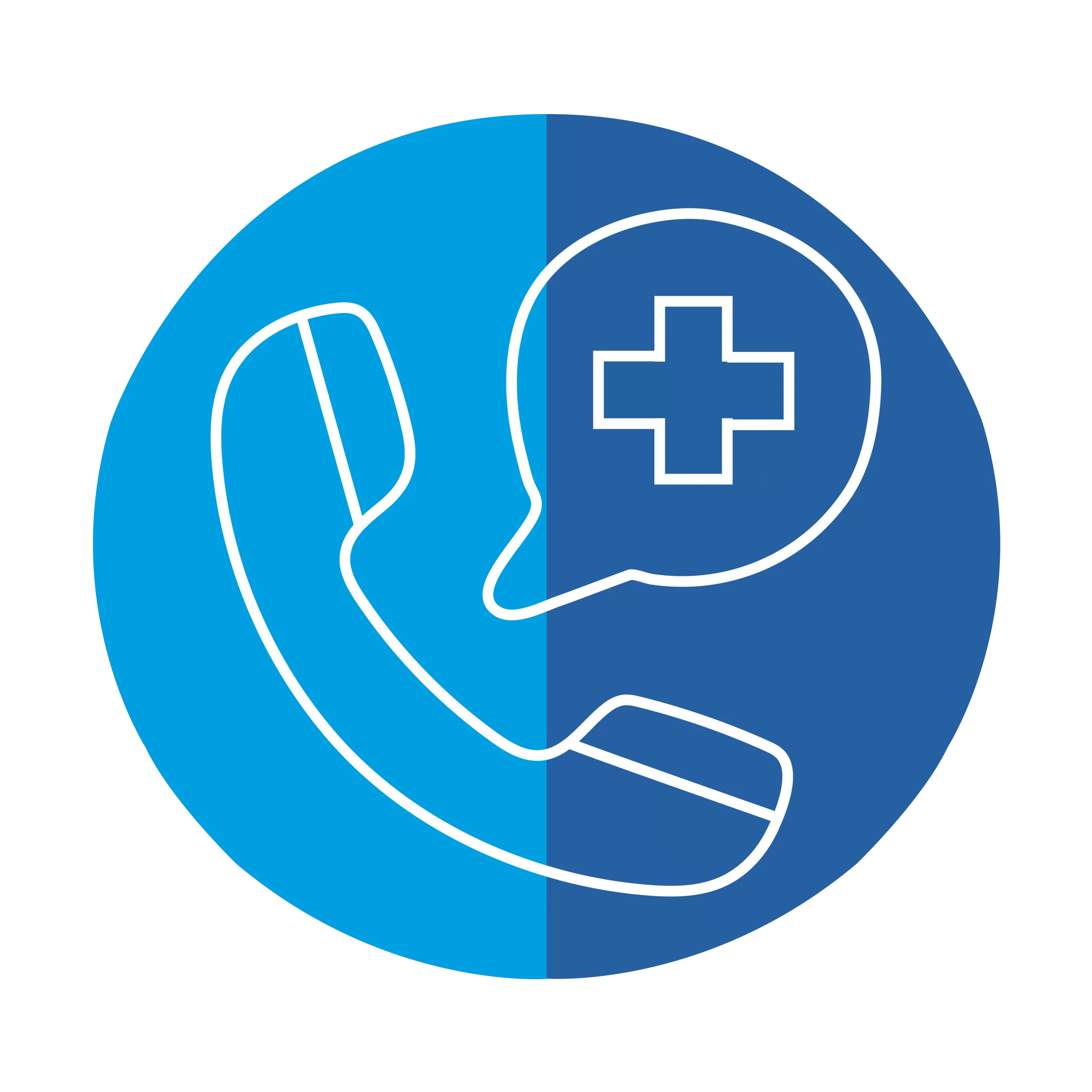 OTHER OUR SERVICES OF SANITARY EMERGENCIES
SANITARY ACCOMODATION AND HOTEL ACCOMODATION
GENERAL SURGERY, SMALL GENERAL SURGERY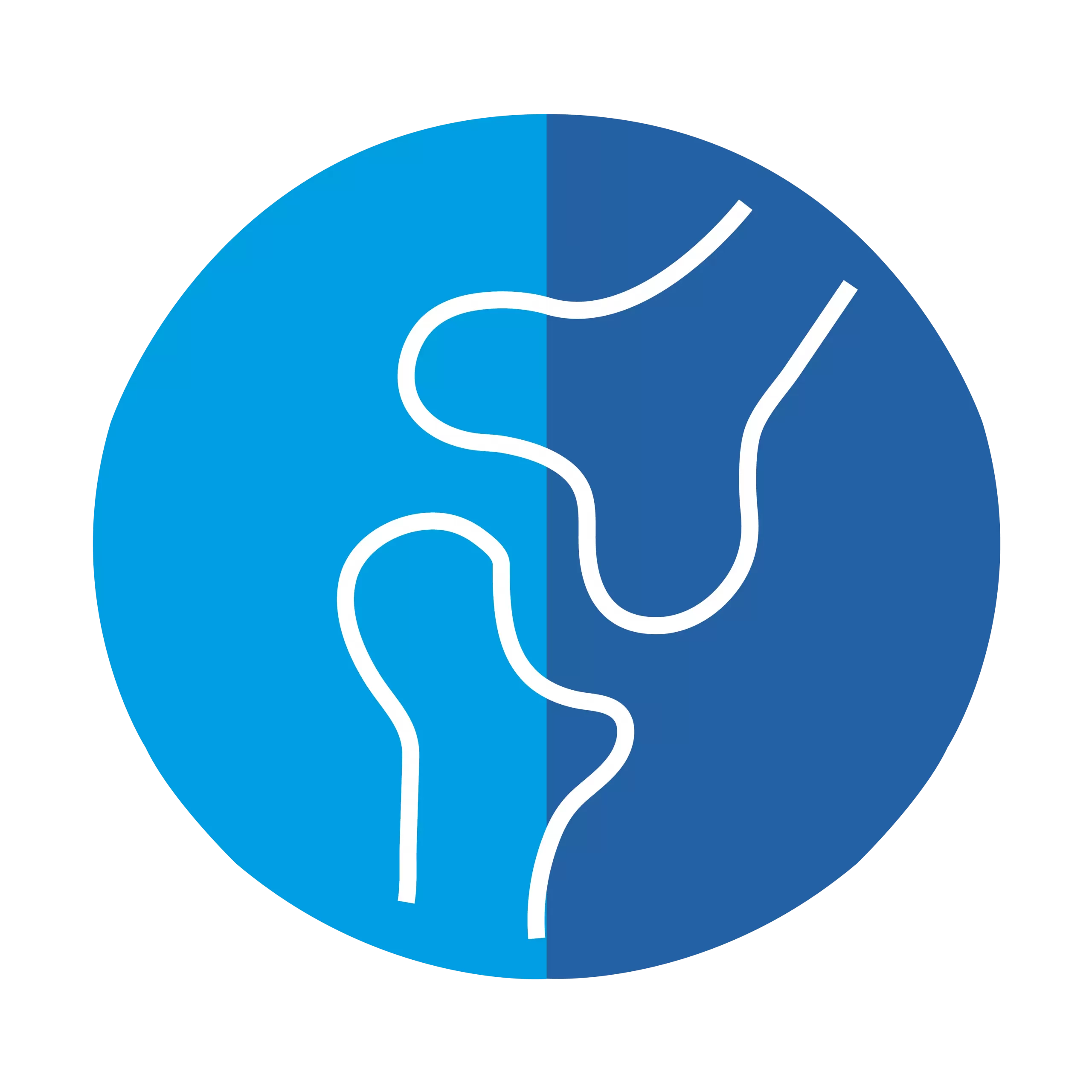 ANESTHESIOLOGY AND REANIMATION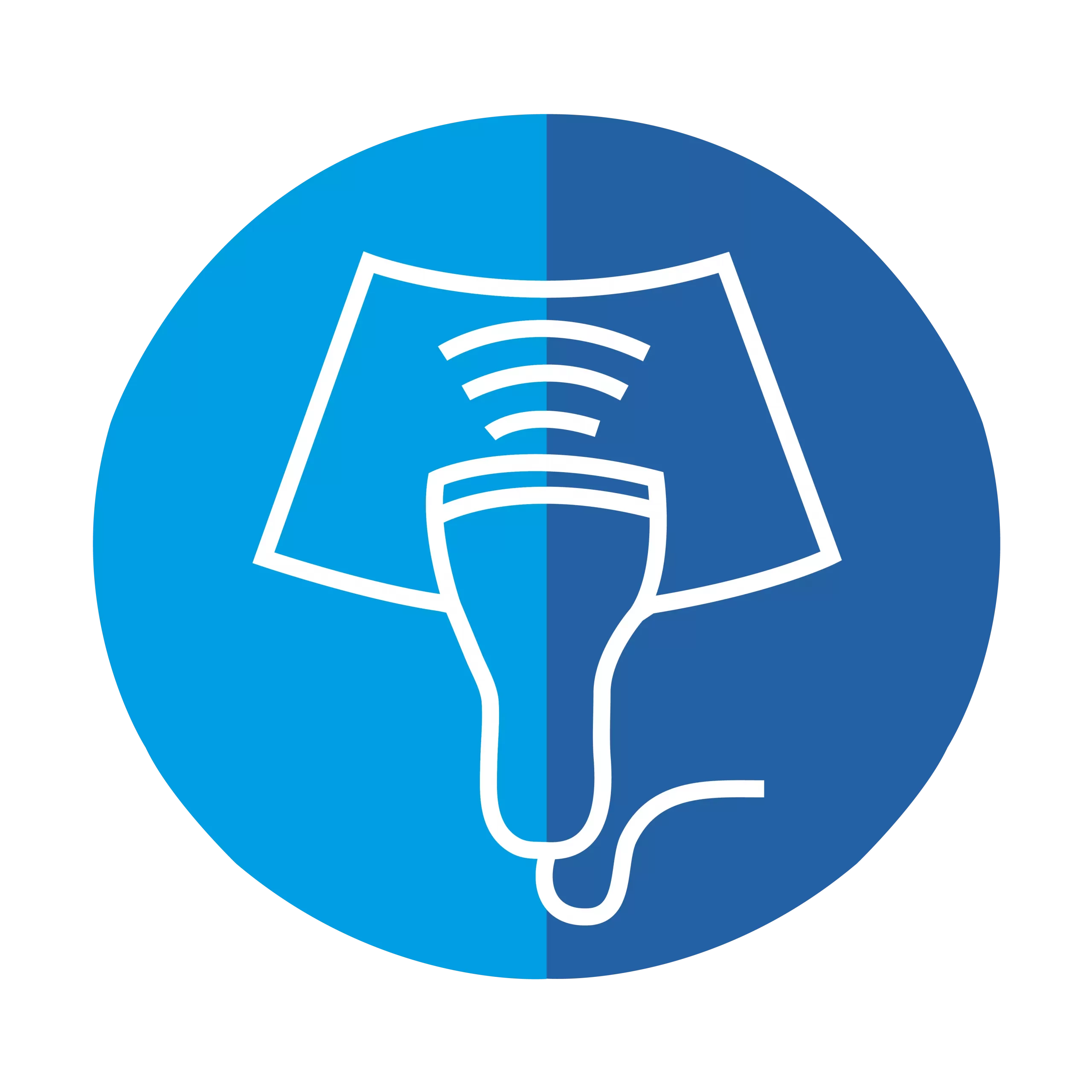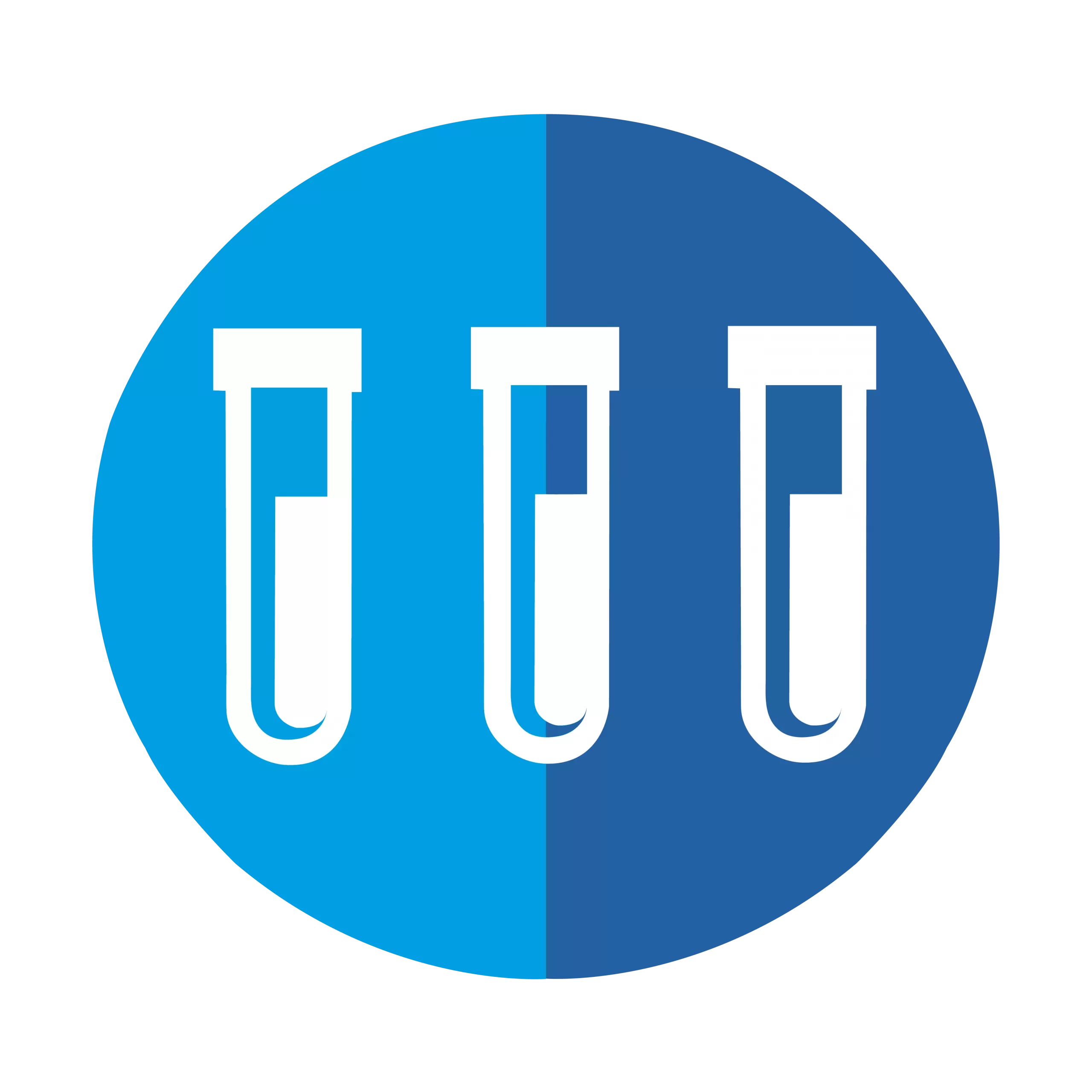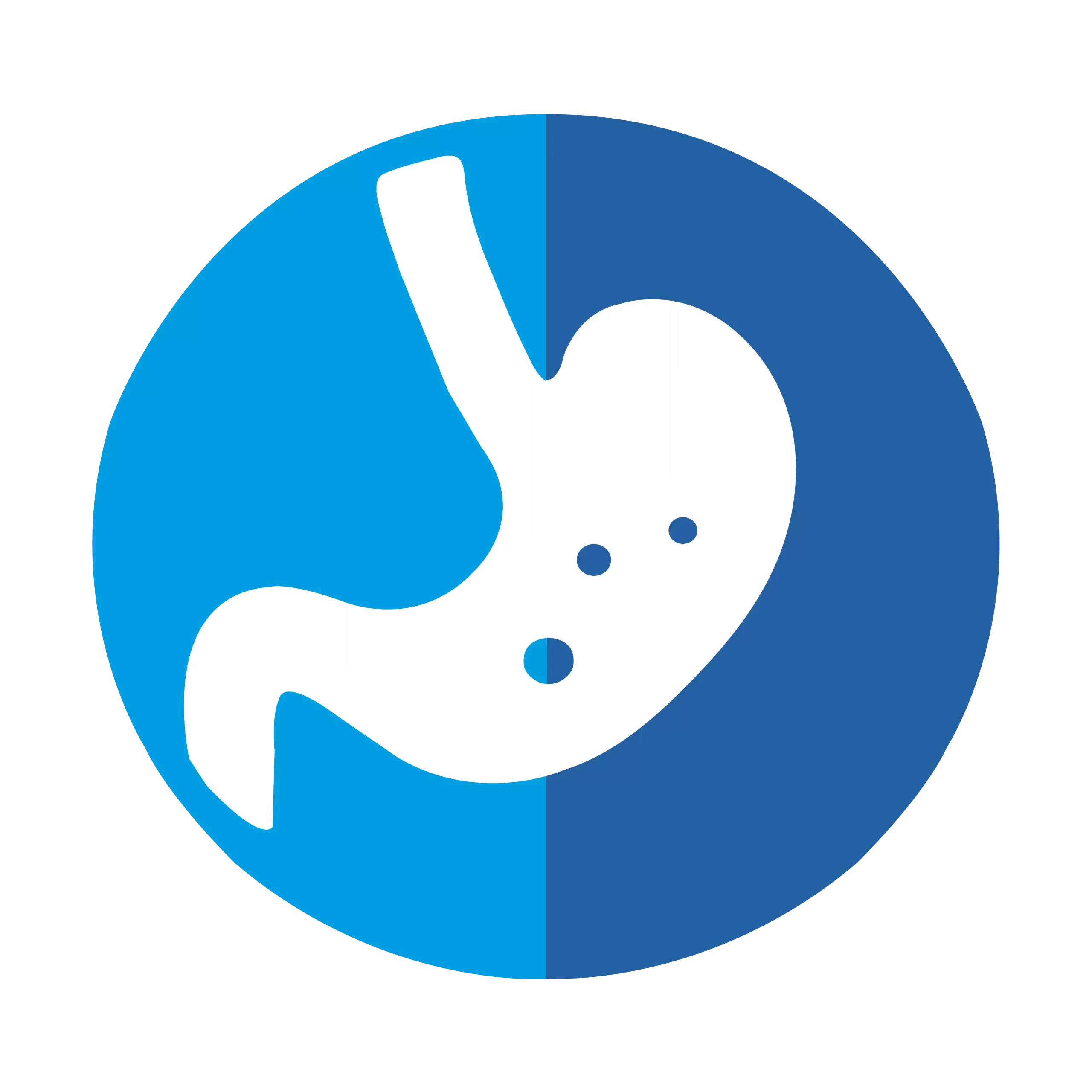 GASTROENTEROLOGY AND DIGESTIVE ENDOSCOPY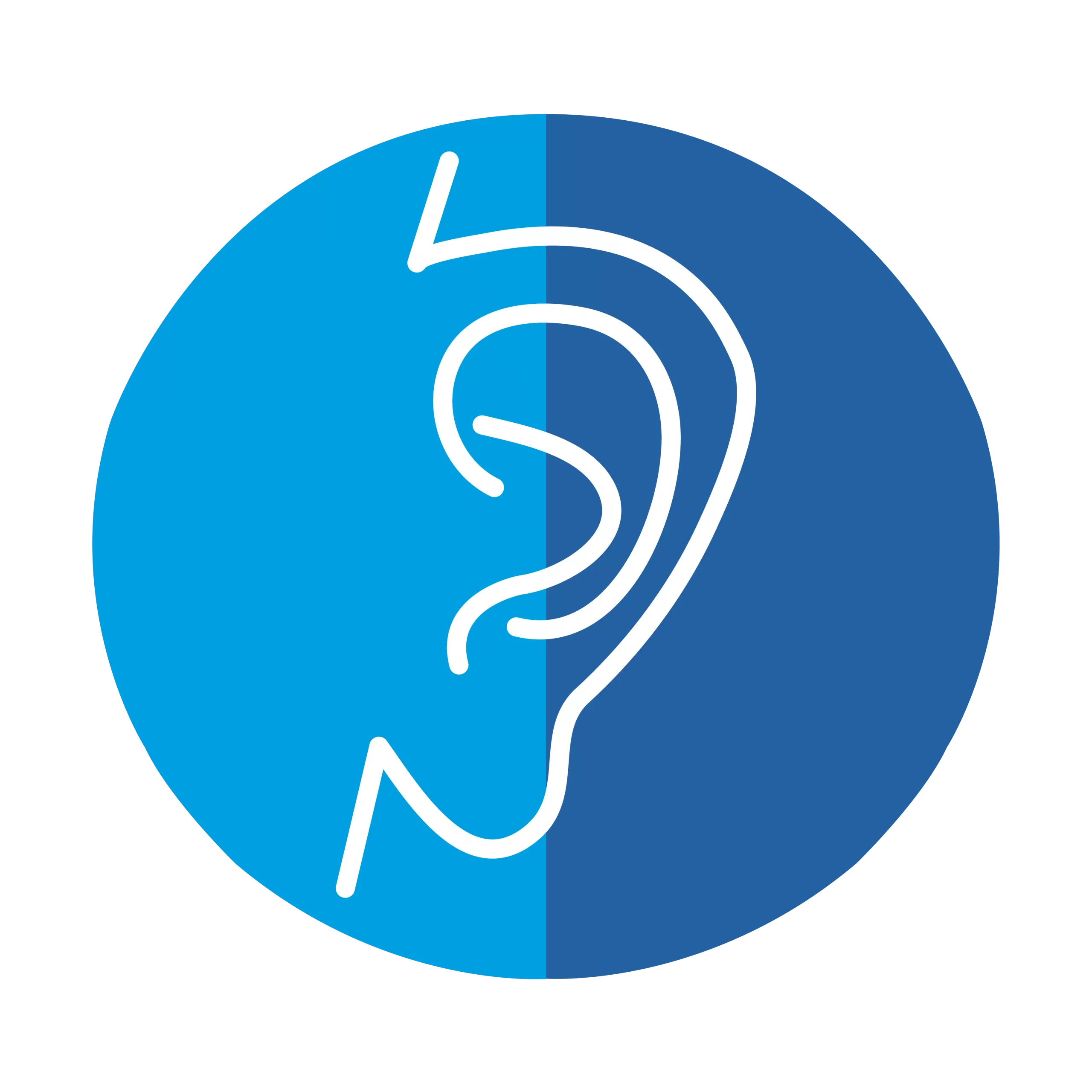 LEGAL MEDICINE AND PATHOLOGICAL ANATOMY ACTIVITIES
The SOS News taken from our operational activity.
Surprise! ... there was a scorpion in the ear! This is exactly what happened to one of our patients. He contacted us for a strange sensation in his ear, not really pain but the feeling of having something inside. We thought it was the usual earwax plug ... but as soon...
We are in Via Grazia Deledda, 20 in the centre of Cagliari and in Via Niccolò Paganini, 61 Quartu Sant'Elena.
Open from Monday to Friday, from 9 am to 7 pm – 
Availability H24
Address
Via Grazia Deledda n.20
09127 – Cagliari (CA)
Via Niccolò Paganini n.61
09045 – Quartu Sant'Elena (CA)